What are Your Renters Rights in Nevada Against Rental Increases?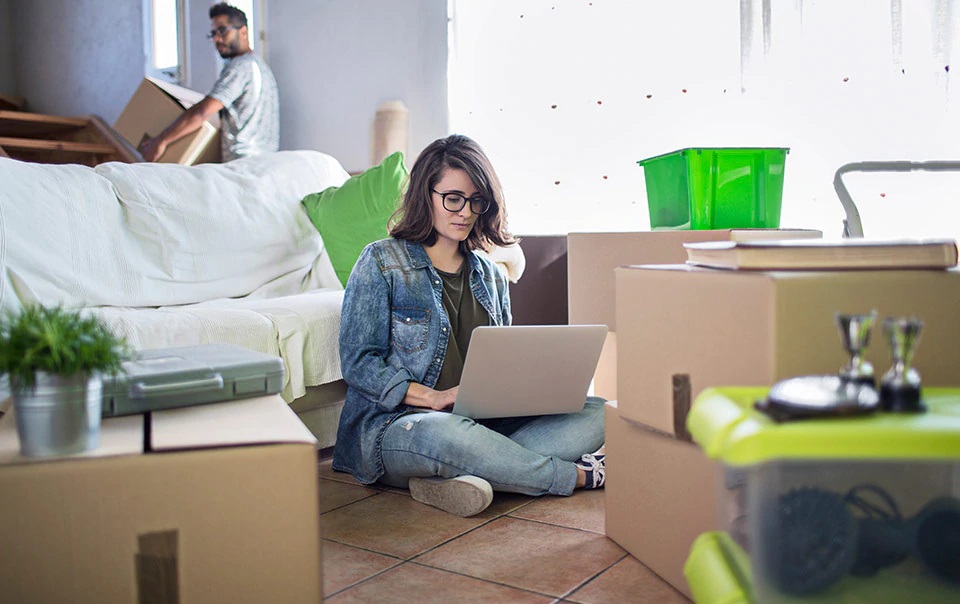 Over the last few years, there has been a huge increase of new businesses and even new residents in the Sparks/Reno area.
With this increase, landlords are fixing up their rental properties which is hastily driving up property taxes and property values. This is leading to higher rental prices for these new and improved rental units.
Today we are going to briefly dive deeper into Chapter 118A, which talks about the rental increases in dwellings and Chapter 118B, which talks about mobile home parks.
Chapter 118A and Rental Increases
If the dwelling is listed under Chapter 118A, the landlord is required by law to give you 45 days written notice of them increasing your rent.
However, if you are in a lease with your landlord, by law they are not allowed to increase your rent until the term of the lease has expired. When the lease is about to expire, they still have 45 days to send you a written notice of the new rental rate that will be applied when their lease officially expires.
If you only stay month to month with your landlord, then he or she is only obligated to give you 15 days written notice of the new rental rate.
You should also note that your landlord will not be allowed to increase your rent in retaliation against you. For instance, if you reported your landlord because he or she is violating the health code, your landlord cannot turn around and jack up your rent because you got them in trouble.
If you are unsure if your landlord is raising your rent in retaliation against you, it is best to consult an attorney who can help you figure out what is going on in your situation.
How Much Can a Landlord Raise Rent in Nevada?
As of right now, the state of Nevada does not have rent control laws.
What does this mean to you as a tenant?
This means that your landlord is permitted to increase your rent as much as they want. However, most of the landlords will only increase it to market value, to get the most money. If you find that your landlord wants to increase your rent over market value, you can either stay and pay or you can leave.
Landlords that do this tend to end up with empty units as no one will be able to afford their place. This is just one of the downsides of Nevada not having rental increase laws.
Chapter 118B and Renters Rights in Nevada
Now, Chapter 118B is going to be about mobile home and mobile home parks. If your landlord in the mobile home park wants to increase your rent, they will be required to give you at least a 90-day notice before they can legally increase your rent.
The notice that the mobile home landlord gives you will either need to be hand-delivered to you or mailed to you via first-class mail.
If the Fund for Low-Income Owners of Manufactured Homes gives your assistance, then not only do they have to send you a written notice, but they will also have to give the administrator the 90-day notice as well.
All rent increases in a mobile home park will have to go right across the board with all the same lot sizes. For instance, if you are in a double-wide lot, you will be charged the same as all other people who are in double-wide lots. They all cannot be different rates for the same thing. The only time they can be different is if the lot is different in size.
Just like in Chapter 118A, a mobile park landlord cannot raise your rent in retaliation. Again, if you were to get them in trouble for not abiding by the law, they cannot come after you and raise your rent to get pay back. If they do, you will need to quickly contact a lawyer to get this situation sorted out.
Under Chapter 118B, mobile park landlords will not be permitted to cut off any amenities, utilities or services for any reason. If they choose to take away services, then by Chapter 118B they must reduce your rent accordingly to reflect you not having that service, utility, or amenity.