Your One Stop Shop for Nevada Estate Planning Checklist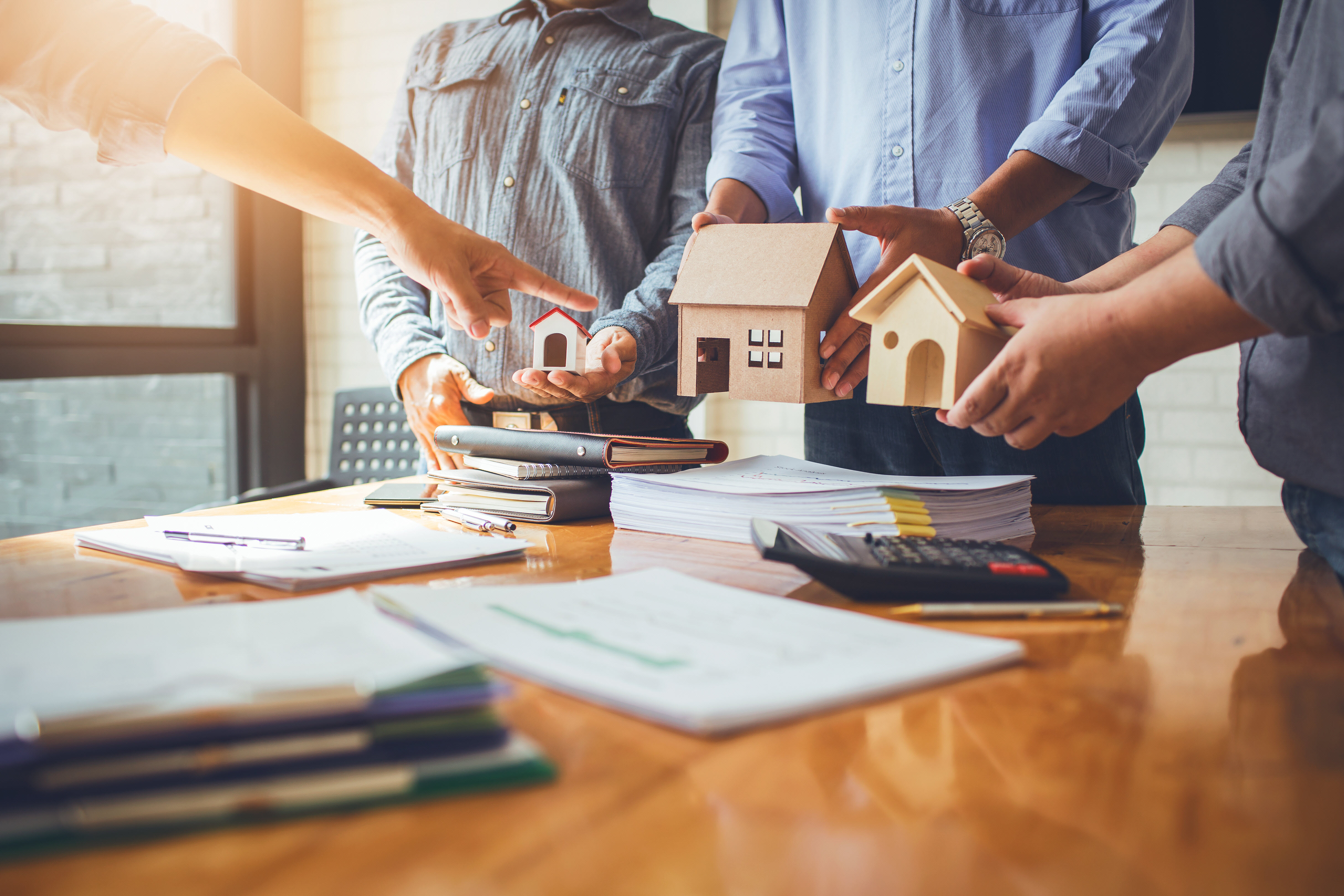 No one ever suspects that today is going to be their last day. Hardly anyone ever has a plan for what to do with their estate after they have passed on or if they become incapacitated and unable to make these decisions.
The time to start planning for what will happen to your estate is not tomorrow, next week, or next year. The time to start planning is now.
Today, we are going to go over an entire basic estate planning checklist. This checklist will include documents such as a Living Trust, a Last Will and Testament, Medical Power of Attorney, and lastly the Financial Power of Attorney.
What is Estate Planning in Nevada and How do you Start?
Estate planning is going to be the plan for your belongings after you passed on or in the event you become incapacitated and you are unable to make decisions for yourself.
Getting an estate plan together sounds like it is a daunting task. It does not have to be that way. If you can follow the directions closely, you should have an easy time. If you feel as if you are unsure of something or you cannot do this on your own, then you should look for an attorney to help you through this process.
You should know that all legal instruments in your estate plan will have a different purpose, and not all legal instruments will be designed for your situation. This will be where you must pick and choose which legal instruments you will need and which ones you will not need. This choice is completely up to you and your situation.
The Estate Plan Checklist
Now with that all being said, let's get into the nitty-gritty of it all the step-by-step instructions on how to get your estate plan all set up.
Pick Your Health Care Agent
First and foremost, your health care agent is going to be someone that you trust with your life. Literally, this person will be the one who will make all the hard-medical decisions if you are unable to.
Your health care agent will have his or her obligations and duties spelled out in the below document. But typically, a health care agent will be the person to make your medical decisions when you are incapacitated.
Medical Power of Attorney
In order to have a health care agent, you will need to have filled out and completed a Medical Power of Attorney document. This document will allow the person you pick to make your decisions if you were ever incapacitated. This document will have your future wishes spelled out very thoroughly, so he or she will know what choices to make and when to make them.
For this document to be a legal binding document, you must sign either in front of two witnesses or in front of a notary public.
Pick Your Financial Agent
Your financial agent is going to be the person who will be in control of your finances. When we say finances, we mean the following:
Taxes
Accounts
Personal property
Investments
Real estate
Gifts
Retirement Plans
Stocks and Bonds
Benefits from military or civil service or governmental programs
Commodities and options
Family and personal maintenance
Insurance and Annuities
Banks along with your other financial institutions
Beneficial interests, estates, and trusts
Claims and litigation
Operation of business or entity
When picking your financial agent, you are going to need to pick someone you completely trust to take care of your affairs, if you were incapable to do so. Typically, for your financial agent, most people will choose either a relative they can trust or their spouse.
Durable (Financial) Power of Attorney
The Durable Power of Attorney form is going to consist of all areas of your finances that the financial agent will have control over. Once this document is filled out, your financial agent will have the power to make financial decisions on your behalf no matter if you are or are not capable of making those decisions.
So, you should 100-percent trust the person you put in place for your financial agent as once this form is signed, it will go into effect immediately.
For this form to be legal binding, you must sign this form in front of a notary public.
Make an Inventory Sheet of Your Assets
No one really thinks about all their assets, but in your estate plan, you should think about each one of your assets.
It is going to be smart to make an inventory sheet of your debts, assets, and even your liabilities. You do not want to leave out anything when you are going through this estate planning process.
When making your list, it would be wise if you put next to each asset who will be receiving that in the event of your death, so everything can be divided without hassle.
Pick Your Beneficiaries
When you pass away, your estate will be divided up per your wishes that will be in your Will or Trust. The people who will receive portions of your estate are known as beneficiaries or also known as heirs.
Typically, when people choose their beneficiaries, they will choose people who were close to them such as their immediate family members, close friends, relatives or colleagues.
Establish Your Will or Living Trust
One of the biggest parts of this entire estate planning process is to find out which of the following documents will work for your needs and your situation. You are going to have to choose in between a Revocable Living Trust and a Last Will and Testament.
If you are completely unsure which one is best for you, you will need to find an attorney near me to help you decide before you start on either document.
Last Will and Testament
The Last Will and Testament is going to be the instructions on who is getting what in your estate after you were to pass away. This will also go over your taxes, debts, and even your liabilities and how you would like them to be handled. If you have children, this document will go over who will be their guardians as well.
After you were to pass away, your Last Will and Testament will need to be verified in the probate court before anything can be handled.
When signing the Last Will and Testament, you must sign in front of two witnesses.
Revocable Living Trust
The Revocable Living Trust is a little bit different than the Last Will and Testament. The Revocable Living Trust is not just instructions that you set forth, but it will explain how your estate will be transferred.
You will then need to transfer items to a Trust, so once you pass away, the assets will have to go through probate prior to being given to the beneficiaries.
You are free to revise this document at any time while you are alive. However, any property or asset that is not placed in the trust should go into your Last Will and Testament to ensure it goes to the proper person when you pass away.
To make a Revocable Living Trust legal binding, you will need to sign this document in front of a notary public.
Store Your Estate Plan in a Safe Place
All your estate planning documents should be stored in a safe and secure place. Typically, you should invest in a fireproof/waterproof safe and keep that in your home or at your attorney's office.
Please do not store these documents in a security deposit box because the court will not open them after you have passed away.
However, it is vital wherever you store your documents, you should always share the information on where they are, the key or combination (if applicable) with an executor, an agent, or an attorney in the event of your passing.