Lost Your Job? Everything You Need to Know About Nevada Unemployment Benefits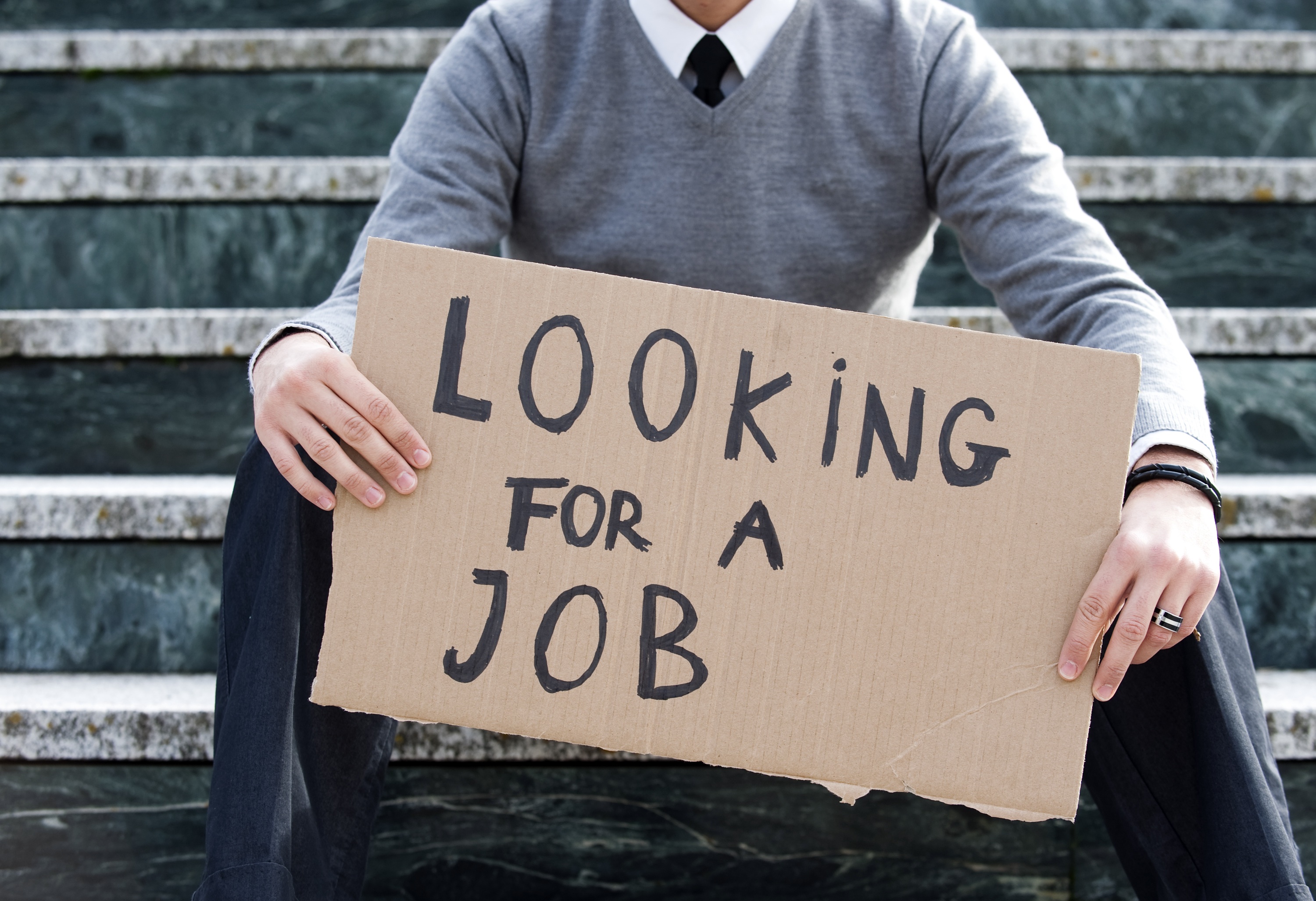 If you have been denied benefits or your prior employer is appealing your determination of benefits, you will want to contact Nevada Legal Services. Nevada Legal Services will be able to assist you by representing you in an administrative hearing in front of the Appeals Referee when appealing to the state court. 
How Do I Know If I am Eligible for Unemployment Benefits? 
If you are forced to quit or lose your job, you may have the chance to be eligible for these unemployment benefits. However, typically to be eligible for unemployment benefits, you will need to be laid off because your employer does not either have enough work to keep you on or if you are not at fault for losing the position in any way. Keep in mind that you may still be eligible for unemployment benefits, even if you are at fault, so it is always good to apply as well. 
Note: Do NOT apply for any unemployment benefits, if you have already gone and applied for workers compensation. 
But you also need to realize that there are a variety of reasons that the Employment Security Division of the Nevada Department of Employment, Training, and Rehabilitation will deny your claim for benefits. These reasons are the following: 
Misconduct
Quitting without a good cause
Misrepresentation
Cover Period
Able & available to work
Misconduct
In accordance to NRS 612.385 states, any person will be ineligible for unemployment benefits if she or he was let go from his or her last or next to the last position for misconduct in connection with his or her work. 
However, unfortunately, misconduct is not defined in the above statute. However, misconduct is defined as and I quote "a deliberate violation or disregard on the part of the employee of standards of behavior which his employer has the right to expect.  Carelessness or negligence on the part of the employee to such a degree as to show a substantial disregard of the employer's interest or the employee's duties or obligations to his employer are misconduct."
As always, there will be ordinary negligence that will happen in isolated circumstances or even result in good faith errors, but these are not always going to be misconduct though. However, the courts in Nevada have officially interpreted misconduct to consist of a position of wrongfulness. 
However, it will be the employer's job to prove to the courts that misconduct went on. After the initial claim of misconduct, then you the employee will have to prove that you did not engage in any misconduct or any other wrongful behavior at the workplace. 
Quitting Without a Good Cause
If you expect to get unemployment benefits, you cannot voluntarily leave your place of employment without a good cause. 
In the state of Nevada, they have yet to define what a "good cause" is. But, if you go by the Nevada Department of Employment Training and Rehabilitation they will say that the good cause for leaving your place of employment will need to be established by finding a compelling reason as to why you quit without having any other reasonable alternatives before you actually quit. 
So, in short, you will only have a "good cause" if you first go through all reasonable alternatives before you quit. Any reasonable alternatives will be talking to your supervisor, talking to the Human Resources department, and anyone else you report to daily. 
Note: If you quit your present job to seek out work, but you have not been lucky enough to find work, you will NOT be eligible for unemployment benefits. 
Misrepresentation
You will need to know that if you make any false statements are false representation and fail to disclose material that can help you get unemployment benefits; you will not be eligible to receive any unemployment benefits. 
Even overpayments can be on the grounds of misrepresentation, which will require you to repay the benefits. 
Cover Period
You will be eligible for unemployment benefits only if you have been employed in what is known as "covered" employment for a certain time period. You will be happy to know that most employers offer "covered" employment, but there are some employers that will not offer "covered" employment, which will be typically church, private employers, and self-employment people. 
In the state of Nevada, you will be required to earn a minimum of $400 in one-quarter of the year along with:
Have your total base period earnings not less than 1-½ times of the earnings in your highest quarter period.
OR
Have your earnings in at least 3 out of the 4 earning periods to be eligible. 
Note: Base period will mean the first 4 out of 5 calendar quarters that happens after the first day of the benefit year. 
Able and Available to Work
You will be required to actively seek out and secure your next employment to be even eligible to receive unemployment benefits. 
You must not have any personal situations that would prevent you from applying and obtaining a job when you are offered one. Some examples of these personal situations that may prevent you from being able to work are the following: 
No childcare
No transportation
No tools that are required to complete the job you are applying for
Not willing to work the days and hours that are required for the position
Rather attend a school that is not needed for the line of work you are in. 
You will be required to turn in your work search records when you are asked. Typically, you should be applying to at least 2-3 positions every week to keep your benefits for that week. 
Nevada Unemployment Benefits Calculator
Now that we have talked a lot about what you need to be eligible to receive these unemployment benefits, let's talk money. 
As you know every situation will be different. Your unemployment benefits will never be the amount that you have made at your job either. You will always make a bit less than that. It will not necessarily go by your dependents either.
Keep in mind that you will be required to have worked at the job for a certain length of time (typically 6 months) to receive unemployment benefits. You will also only receive these benefits for 26 weeks as well. 
If you are ready, you can use the unemployment calculator to get a brief estimate on how much you will possibly get when you receive your benefits.