4 Types of Guardianships in Nevada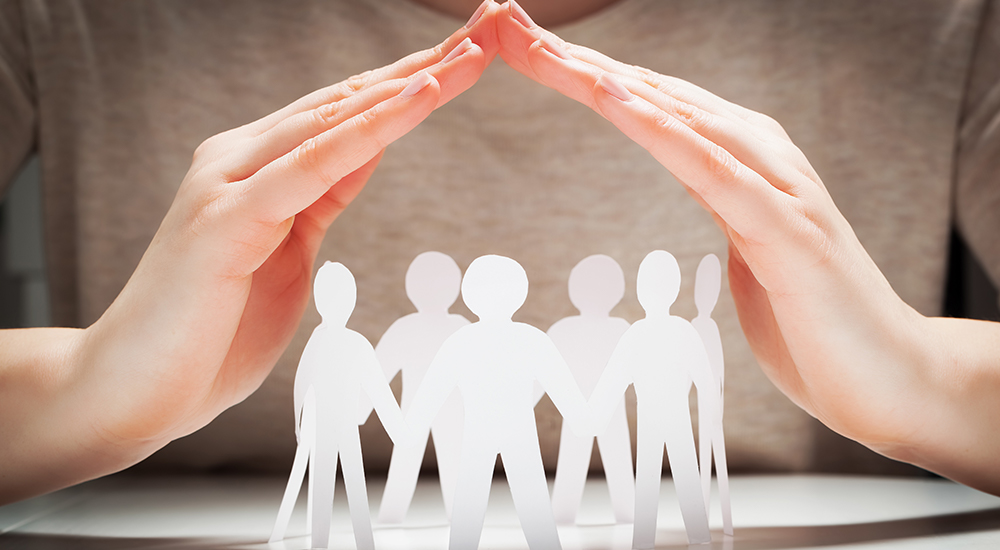 Can't decide on what type of guardianship you will need for your situation? If you are currently residing in Nevada, all guardianship cases will be required to go through the courts by Nevada laws for it to be legal.
Guardianship cases are not just about children, they can be about adults, and even estates as well.
Types of Guardianships in Nevada
The most common types of guardianship cases in Nevada are the following:
Temporary Guardianship
Guardian of an adult or minor
Guardian of one's estate
Guardian of an adult, minor along with their estate
Now, we are going to dive into a little more detail of what each of the above guardianships will entail.
Guardianship of an Adult or Minor
When you are filing for guardianship of an adult or minor, you are filing to be the person who will be responsible for that adult or minor to receive adequate care, education, maintenance, and support that they will need.
The guardian of the adult or minor will solely be responsible for ALL medical and personal decisions that they cannot make on their own.
Guardianship of One's Estate
When you are filing for guardianship of someone's estate, you are filing to be the person who will preserve, protect, dispose, and manage the estate in the way that in the best possible interest of the person who owned it.
In this type of guardianship, you will only ever be responsible for the financial aspects. So, you will not make any other decisions except financial decisions.
You can find ALL responsibilities and legal duties in the Nevada Revised Statutes that correspond with the guardianship of one's estate.
Your responsibilities will typically include the following:
Filing annual accountings with the court
Selling stock
The sale of the person's personal property
Closing bank accounts
Managing all income
Guardian of an Adult, Minor Along with Their Estate
When you are filing for guardianship of an adult or minor along with their estate, you are filing for the responsibility of making social, financial, and medical decisions for the person.
However, you will also be responsible for their estate as well. Before you file, you will want to check out the Nevada Revised Statute 159 to get all responsibilities and legal duties spelled out to you.
Temporary Guardianship
Now, the last type of guardianship will be the temporary guardianship. Temporary guardianship is where a judge will grant you an emergency order to be the guardian of this protected person. This will typically happen in cases that involve the following:
Protected person is in immediate risk of physical harm, financial loss, or needs medical attention.
Protect person cannot make the necessary medical decisions on their own
You, the petitioner has followed NRS 159.047 and notified the correct persons.