Nevada Medicaid: Your Complete Guide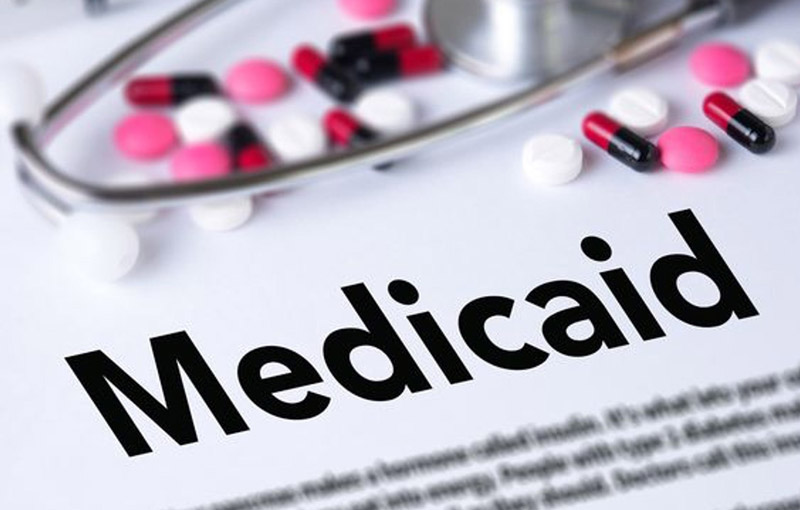 You have probably heard of Medicaid and even Medicare. But today, we are going to dive more in depth on what Medicaid is how to apply and what it will entail.
What is Nevada Medicaid?
Medicaid in Nevada or well in the United States for that matter is going to be a state and federal healthcare program that will help low-income or limited income families with their medical costs.
Medicaid will offer benefits that are not always covered by Medicare. Some Medicaid benefits that is not covered under Medicare is personal care services and nursing home care.
You should know that Medicaid is the largest funding when it comes to medical and even health related type of services for people who come from low-income families in the United States.
You should know that both Medicare and Medicaid are two government funded medical insurance types of programs that are operated by the United States Centers for Medicare and Medicaid Services.
Who Can Get Medicaid?
You may be eligible for low-cost or free care through using Medicaid solely based on your family size and income.
Throughout the United States, Medicaid will provide you medical coverage to low-income families, whether they are pregnant women to elders with disabilities.
You may qualify for free or low-cost care through Medicaid based on income and family size.
Medicare Vs Medicaid
Medicare is a social insurance program that the federal government funds unlike Medicaid. Medicare also primarily takes on the elders of the bunch as well. For the most part Medicare will take you on, if you are over the age of 65. But they also will take those under 65, if they have specific disabilities.
With Medicare, they have three parts. The Part A will only cover your hospital bills, while Part B will only cover medical insurance and Part D will only cover your prescription drugs.
Now, on the other hand Medicaid is not just funded at the federal level. Each state is required to provide the program at least half of its funding. There are even some states that have counties also contribute funds for the Medicaid program as well.
Unlike Medicare, where you must be a certain age, Medicaid is typically based on your income.
Also, Medicaid covers much more health care services than Medicare does as well.
It is not uncommon for you to have both Medicare and Medicaid either. Many American's have both programs to supplement their healthcare costs.
How to Apply for Medicaid in Nevada?
Applying for Medicaid Benefits will be easy to do, if you live in Nevada. Before you apply, you can see if you apply for Medicaid before you waste your time filling out the application.
If it says that you will qualify, then you will need to come here to fill out the application. Make sure you fill out the application as truthy as you can and complete the ENTIRE application. Meaning leave nothing blank to ensure you get your medical benefits as quickly as possible.