COPE Class: Mandatory Nevada Parenting Class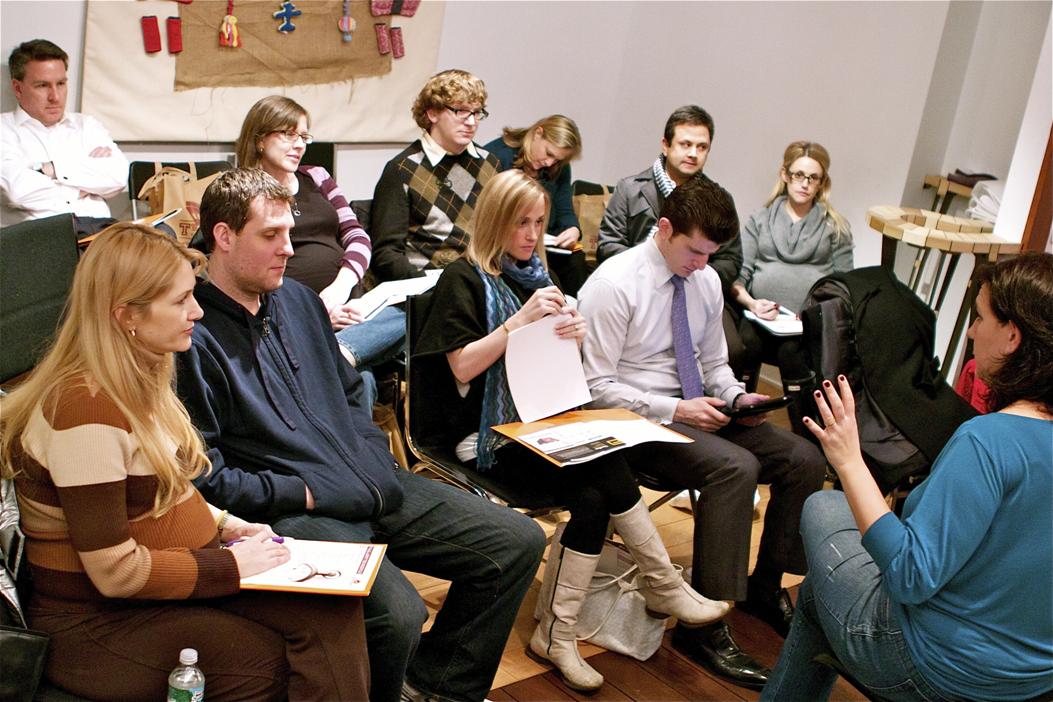 Are you thinking about divorcing your spouse and live in the Clark County Nevada area? Did your friends or family members tell you that you will be required to take what is known as a COPE class since you have kids with your soon to be ex-spouse?
Today, we are going to go over everything you will need to know about this COPE class, how you can complete it, and what it entails from you.
Is This Class Court Ordered?
The short answer to this question is that no, it is not court ordered. If you reside in Clark County Nevada, you will be required to take the class as a part of your divorce, if you share children with your soon to be ex-spouse.
How Will This Nevada Parenting Classes Help Me?
You are probably wondering why in the world do you need to take a parenting class as a part of your divorce. Well, what you may or may not know is that divorce is not only involving you and your spouse, it also involved the children as well.
The COPE class will help you see and be able to mend the following issues before they get too big:
Conflict management
Spot stress indicators
Financial portion of parentings
Emotional toll it will take on you
Emotional toll and behavioral problems that your children may experience
Parenting Issues at all stages of your children's life
The crucial point of having a healthy co-parenting relationship
Spousal abuse, child abuse, family violence, and neglect
Available resources and community services
Where Can I Take the COPE Class?
You used to only be able to take the COPE class in person. Now, many providers offer the COPE class online, so you do not have to leave the comfort of your own home if you do not want to.
You will be happy to know that you will not have to attend the class with your soon to be ex-spouse. But the catch is that you both will have to take the class before your divorce is finalized though. If one of you fails to take the class before the divorce is finalized, the judge will not formally finalize it until you go through the class.
The COPE class is typically offered in English or Spanish. The COPE class is going to be a 3-hour class if you attend in person. However, if you are opt-in for the online COPE class that can take you anywhere from 3 to 5 hours to complete.
The COPE class is not a free class to take. It is going to cost you anywhere from $40 to $45 a person. When you complete the class, you will then be handed a Certificate of Completion that you will need to take to the court, so you can file it. This will allow the judge to know that you have successfully completed the course.
Places You Can Take the Course Online
You can take the COPE Class Online at the following court-approved places:
Places You Can Take the Course In-Person
You can take the COPE Class in-person at the following court-approved places:
Why Am I Having to Go Back to Court After for Divorce After it Was Finalized?
The last thing you want to do is keep going back to court even after your divorce was finalized. If you find yourself back in the Clark County Courtroom, it could be for one of the following reasons:
Child support review
Verify visitation
Verify physical custody
Verify if you are both on the same page about vacation
Verify any issues you may be having co-parenting
Verify child's extracurricular activities
Until your child turns 18, and you and your ex-spouse lives within a day drive to Clark County, you will be brought back to the courtroom infrequently to ensure that you both are co-parenting and you have the child's best interest in mind with everything that you are doing.