How to Handle Advanced Planning for Financial Decisions?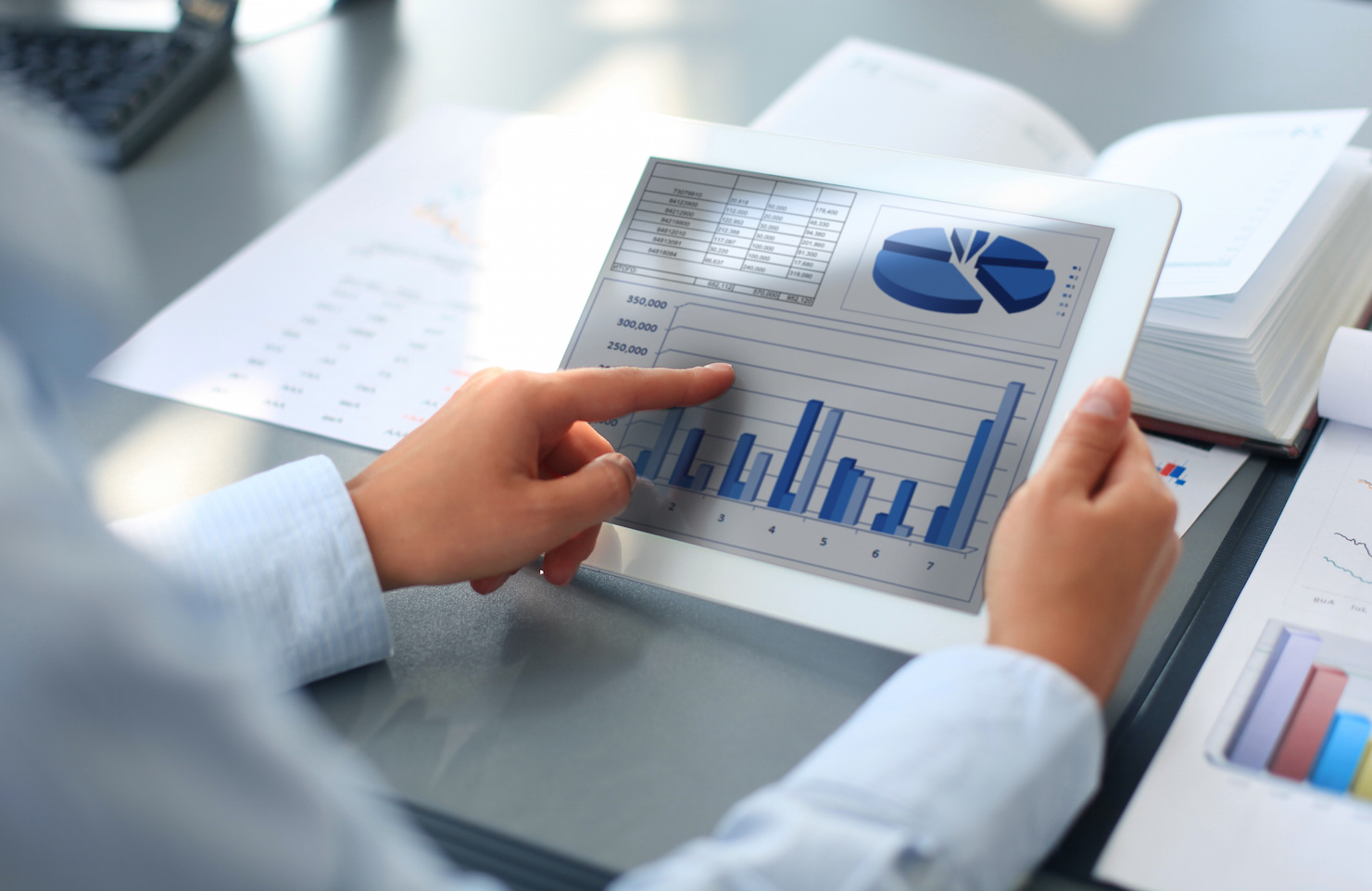 Just had a baby. Or perhaps you are getting up there in age and your children are telling you it is time to start making your advanced planning for financial decisions.
Of course, no matter what stage you are in your life, you are wondering what is advanced financial planning and how can you do that if you live in the great state of Nevada?
Luckily for you, it sounds more daunting than it really is. You can achieve your advanced planning for financial decisions in six simple steps.
What is Advanced Financial Planning? And Why Do I Need it in Nevada?
When it comes down to it, many people want to get full satisfaction from their finances. They do not want to be slaving away for their money day in and day out and not have anything to show for it.
Therefore, advanced financial planning is needed. This is so you can achieve your big financial goals such as purchasing a larger home, having money for your retirement years, buying that new car, taking luscious vacations, and just having enough money to live your daily life.
If you want to achieve these above goals, first and foremost you are going to need to identify what is most important to you right now and set your priorities. You will soon realize in the below process that personal and financial satisfaction is not always going to meet eye to eye. You will find that personal and financial satisfaction is sometimes completely opposite from one another as well.
But it will be your job to process the two, so you can have an organized view on your personal financial planning along with your personal money management as well.
When it comes down to personal financial planning, this is going to be a process where you will have to learn how to manage your money for you to gain the personal economic satisfaction. This personal financial planning process is one major step in the right direction, if you are ready to get your financial situation under control.
What you may or may not know is that every household will have their own unique financial situation, so what works for them, may not always work for you.
By having a comprehensive financial plan, not only are you going to maintain a better quality of life, but you will also know you will have the financial resources for your needs later in the future as well.
Guide to Advanced Planning for Financial Decisions
Now that you understand a bit about WHY you need advanced planning for financial decisions, let's talk about the steps you will need to go through to attain this financial freedom.
Before we get completely started, you will want to know this process is not going to be an overnight change. This process is not going to be super easy either. This process is going to take ALL the effort you must really meet your financial goals.
This process is composed of six steps these steps are as follows:
Figure out your current financial situation
Figure out your financial goals
Figure out how you are going to achieve these goals
Figure out alternative ways to achieve these goals
Implement your course of action
Revise and reevaluate your plan occasionally
Figure Out Your Current Financial Situation
This first step will probably be one of the most daunting steps you will have to complete. No one wants to take their head out of the sand and see the situation they dug themselves in.
In this step, you will be uncovering what your current financial situation is when it comes to the following:
Your Debts
Your Income
Your Living Expenses
Your Savings
Also, in this step, you will need to start really digging deeper and compiling a list of what is your current assets, and a list of your current debt balances.
This is going to be your foundation for anything that will EVER have to do with your financial planning and decisions.
Figure Out Your Financial Goals
Now, that you have probably cried a bit and saw the error of your ways, it is time to sit down and figure out your financial goals and your financial values.
This is going to be just as hard as the first task at hand. You will need to identify how and why you feel about money the way you do. You absolutely will need to get to the root of the problem, prior to you even being successful at obtaining your financial goals and financial values.
Essentially, the purpose of this step is to finally for you to figure out the difference from what you need to what you want in life.
If you do not figure out your financial goals, you will ALWAYS fail at financial planning. You and only you can figure out your financial goals. Someone else cannot come in and tell you what you should and shouldn't have on your financial goals. It honestly does not worth that way.
Ultimately, take your time and figure out what financial goals YOU want out of this and WHY do you want them.
Figure Out How You're Going to Achieve These Goals
Now, that you finally get your financial values and goals picked out, how are you going to achieve these said goals? You don't know?
Well, that is alright, because that is what this step is for! Yes, you heard that right. This step is going to be you hashing out a plan for you to achieve the goals you set for yourself in the previous step.
You will know that there will be several factors that can influence your achievement of goals as well as different alternative courses you can take.
When figuring out how you can achieve your goals, you will always need to figure out alternative courses of action as well. When doing so, you will want to think about the following as well:
How you can KEEP on the current course of action
How you can IMPROVE your current course of action
How you can CHANGE your current course of action
How you can take a NEW course of action
Please Note: The above things we said you should think about will not always apply to every decision that you make. However, they are good thinking questions for most situations that you will encounter.
Figure Out Alternative Ways to Achieve These Goals
Granted, we did touch upon getting alternative courses of actions in the previous step, but this is going to go much deeper than what we previously touched on.
Now, it is time to take into consideration much more than just what other course of actions you can take. You will need to consider the following:
Your Economic Conditions
Your Life Situation
Your Current Personal Values
You will also need to keep in mind that there will always be consequences of choices. Quite frankly, every decision you make can either open alternatives or close off alternatives. You will have to play this game very carefully to not screw yourself over in the end.
Please Note: This part of the planning will never fully be done. Decision making is going to be continuous component when it comes to your financial and personal situation.
Implement Your Course of Action
We are almost there, guys! We are finally at step five. This is going to be where you finally put all your hard work that you have done on your drawing board into motion.
This is where you are going to FINALLY execute your plan of action. This is going to show you if you have a good plan or if your plan is going to need some tweaking.
At this stage of your financial planning, it is completely okay to ask for assistance from others. Especially, if you are looking to see what other people do when it comes to executing their plans. However, while asking for assistance, you will also need to remember that their situation is different from yours. So, what worked for them may not always work for you either.
Revise and Reevaluate Your Plan Occasionally
Congratulations, you are on the last step. Just like that, you finally made it to the point of revisiting your plan occasionally.
This step will be yet another continuous step that you will be doing to ensure you are always on the right track with your financial planning.
This step will not take much once you are doing with your trial and error phase. You will typically only have to revisit your plan if you see a change in your social, economic, or personal factors. If everything stays the same, you shouldn't have to revisit this plan all that often.